A couple of weeks ago, Eric and I decided to dress the kiddos in their Christmas pajamas and have a little photoshoot in our living room in the hopes of snapping a picture suitable for our Christmas card. In fact, we ended up with a really adorable series of holiday photos of our two cuties!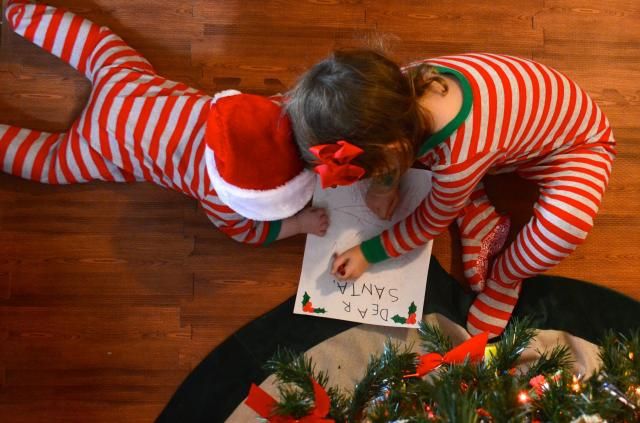 Writing their letter to Santa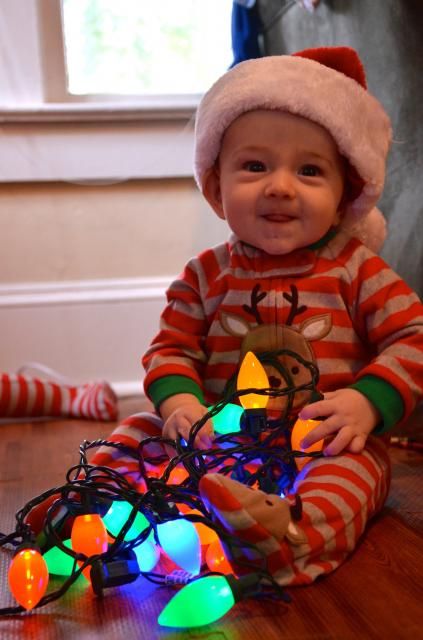 Check out this big guy, sitting up all by himself! He's wobbly, but he's doing it!
Oops! Outtake! That "sitting up alone" thing is still a bit shaky. Good thing Big Sister was there to catch him!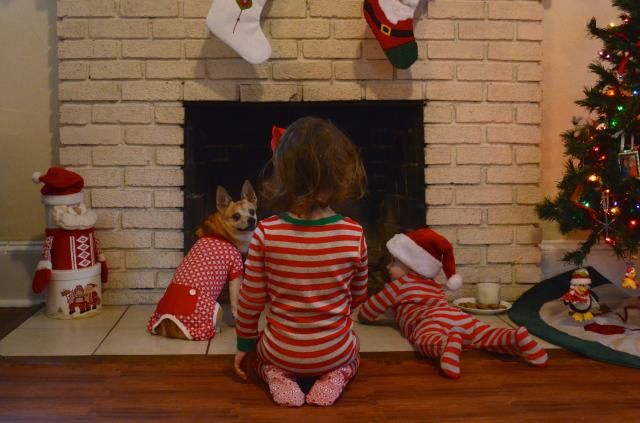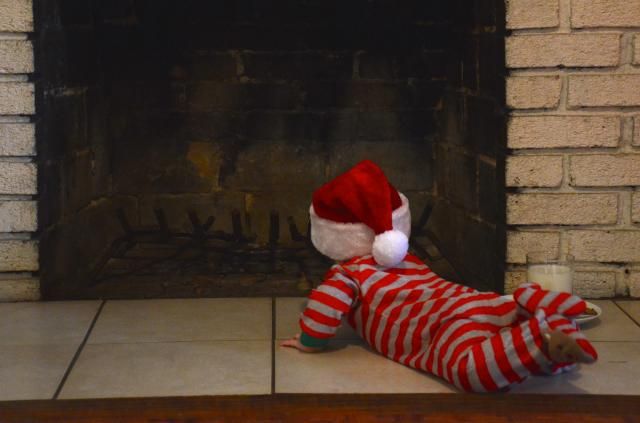 So which photo made the final cut for the Christmas card? This one!:
And the card itself:
Those two are really making this holiday magical for us!