I've already shared all the fun out-of-house activities we enjoyed during our recent trips to St. Petersburg, but we had a great time just hanging out at Papa's house, too.
We had lots of fun in the pool: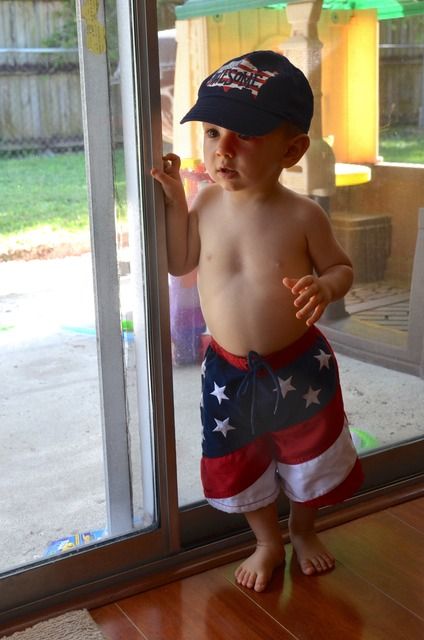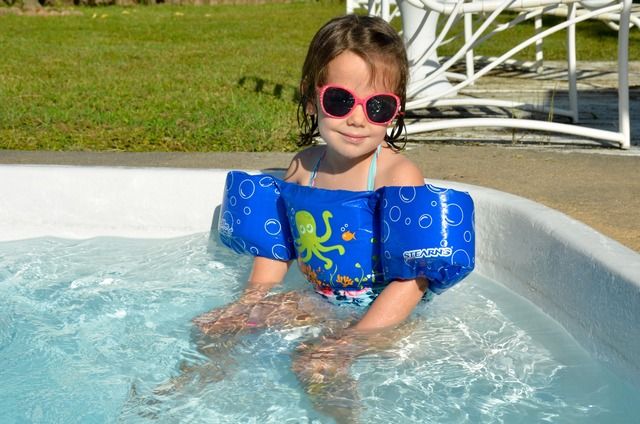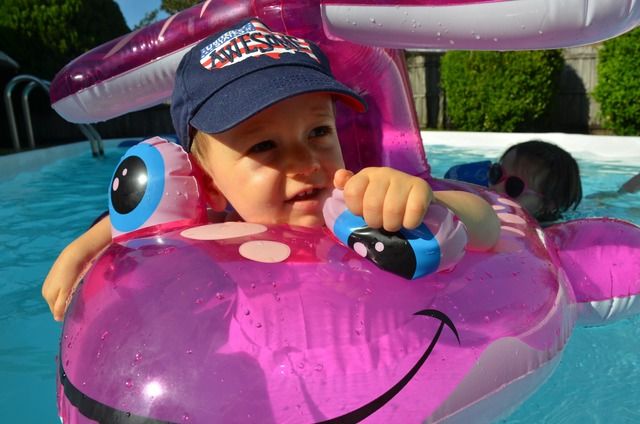 We played with all the outdoor toys, including the "kitchen" and golf clubs: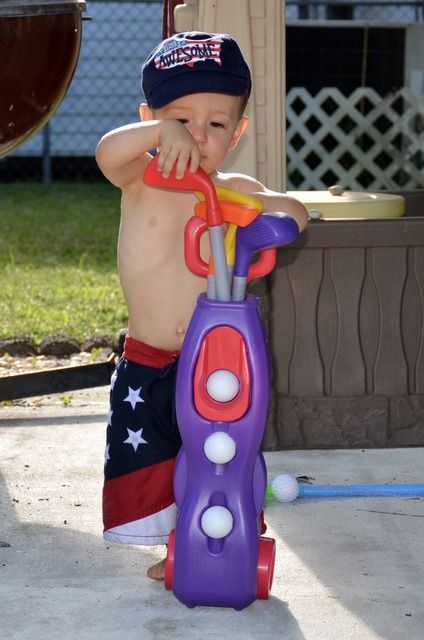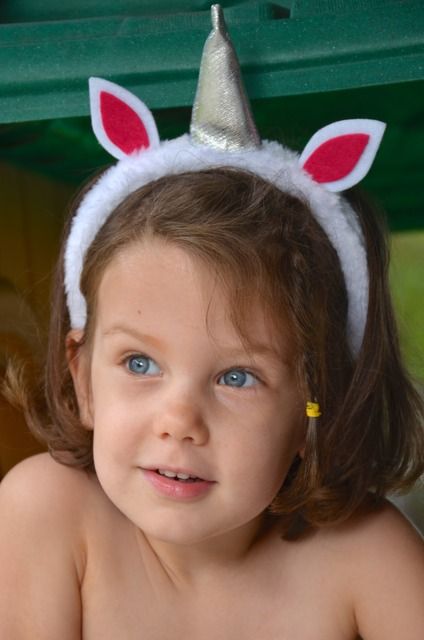 E.J. really enjoyed having Papa around to hold him all the time: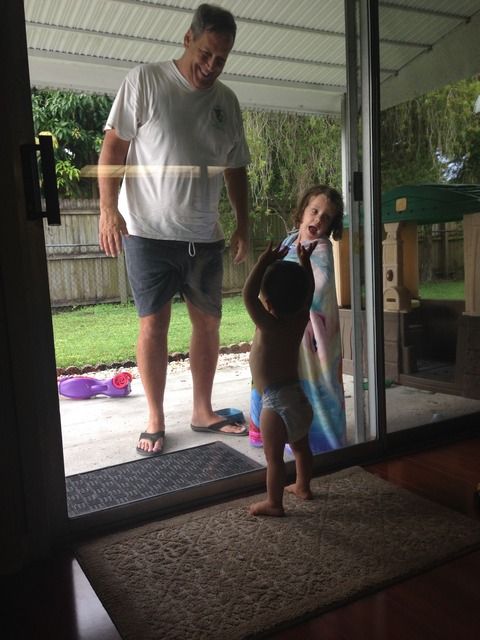 Heather and I drank some wine: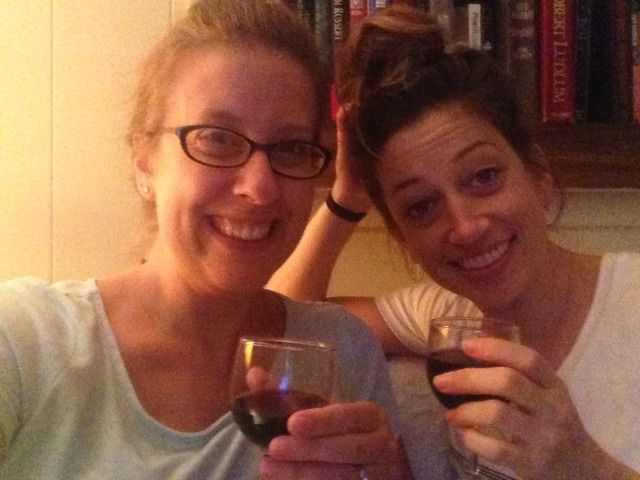 And Aunt Heather and Ellie cuddled and watched Rapunzel together:
The kids played with balloons we brought home from Charlie's party: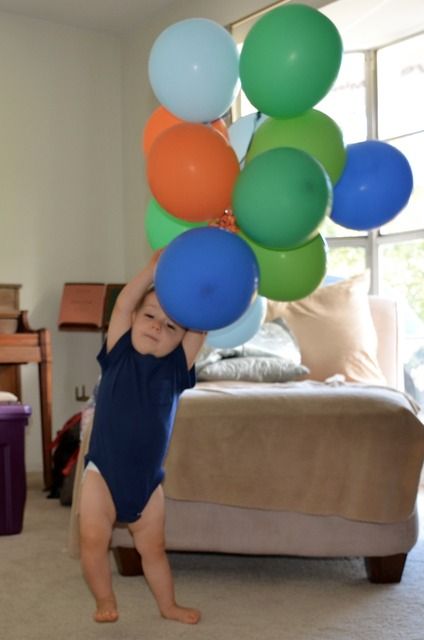 We practiced our piano: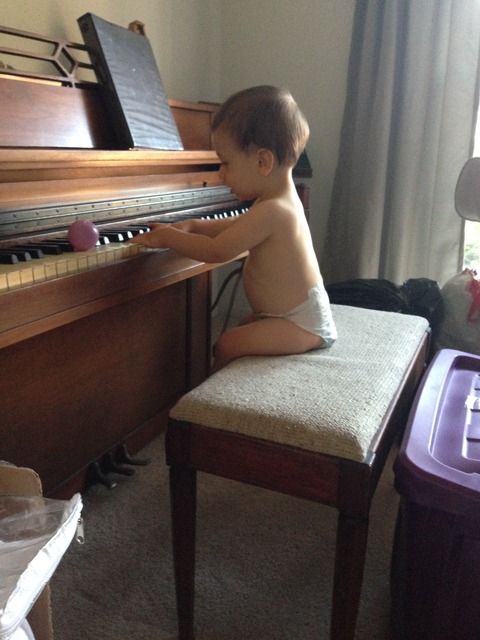 And Eric and I managed to get out to Hooters for a little date night to watch some Gator football (thanks, Dad!):
So, a pretty successful couple of weekends at Papa's house!