One week after Ellie's birth, we had a couple of photographers come to our apartment to take her picture. She was a perfect little model and slept sweetly through the whole photo shoot. I'm glad to see this girl is already comfortable in front of a camera, because we
might
take a few pictures of her from time to time.
I just wanted to share a few of my favorite photos from the shoot with you. If you want to see the whole set, I posted them on our Shutterfly share site
here
. (Also, there's a whole
Ellie tab
on the the share site now, so there are tons of other pictures there, too!)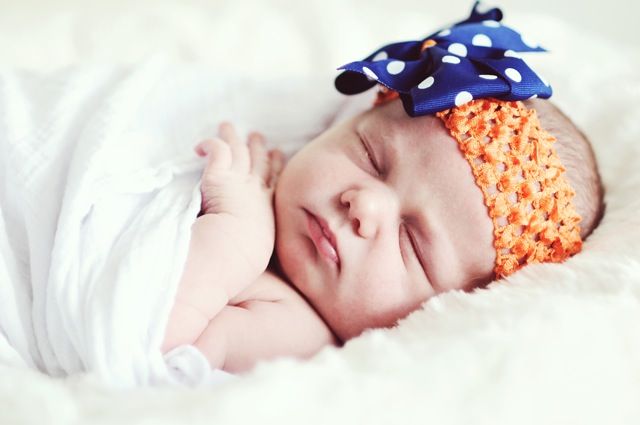 I have to admit, I think she's pretty cute.