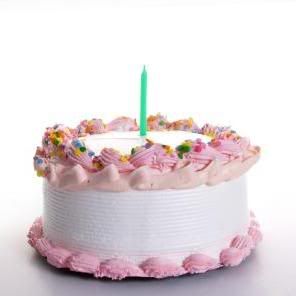 That's right, my little ol' blog is one year old today! I can't believe I've been blogging for a whole year already. I guess this little experiment is working out.
The last year has really seen a lot of changes for us and a lot of fun experiences. I have really enjoyed recording all of them here. I love being able to look back through this blog and remember the things we've done and places we've been. It's nice to have a record of such a fun time in our lives.
Thanks to everyone who reads my ramblings. It's been a blast sharing the last year with you! Hopefully you'll stick with me as I continue to document my life as a lawyer's wife...