Okay, this is awesome.
Guess what? Remember when I told you that Eric and I went to an open casting call for extras in the new Batman movie?
ERIC GOT IT.
He got an email last week from the casting agency saying that he has been selected to be a "police officer" in
The Dark Knight Rises!
From my understanding, he will be a part of a big fight scene filmed at the Queensboro Bridge. Is that not the coolest thing ever?!
He goes for a costume fitting (!!!) in two weeks, and then he will have rehearsals for one or two days sometime between November 1st and November 3rd. He will actually film his scene November 5th-6th. (Plus, we will find out if Baby W. is a boy or a girl November 4th, so how awesome will that week be?!)
Not only is this just really cool, but it also pays! Not a lot, but seriously, Eric would do this for free. So if they want to give us a little money while he's at it, we won't turn it down!
Of course, my first thought was that maybe Eric will get to meet Christian Bale and bring him home to dinner so I better clean the house. Clearly, I am delusional. (Or am I? Maybe I am, but if he DID bring Christian Bale home to dinner, it would be pretty embarrassing to have a messy house. Better to err on the side of Christian Bale coming to dinner.)
Seriously, HOW COOL is this?! What a fun New York experience, to be an extra in a big film shoot like this! I'm so proud of Eric and think he'll make a fabulous (and super hot) Gotham police officer.
Congrats, Officer Eric!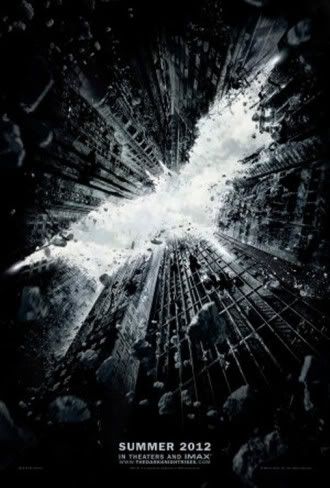 The Dark Knight Rises - coming Summer 2012, starring Eric W.!